Eclipse
Adam Ekberg, Eclipse, 2012
Andi Schreiber, Oh, Snap!, 2014
Deborah Bergman, Capella, 2014
Bill Finger, Eclipse I, II, III.
Bijan Yashar, La Comtesse de Morel-Vinde and Her Daughter, 2015
Blake Andrews, Paris, 2014
Bob Haft, Alignments, 1987
Catherine Cameron, Hand, 2006
Christopher Sohler, Untitled, 2010
Cody Swanson, Deeper by the Day, 2014
Craig Hickman, Rib Eye parking lot during 1979 solar eclipse, 1979
David Pace, Karaba 3718, 2016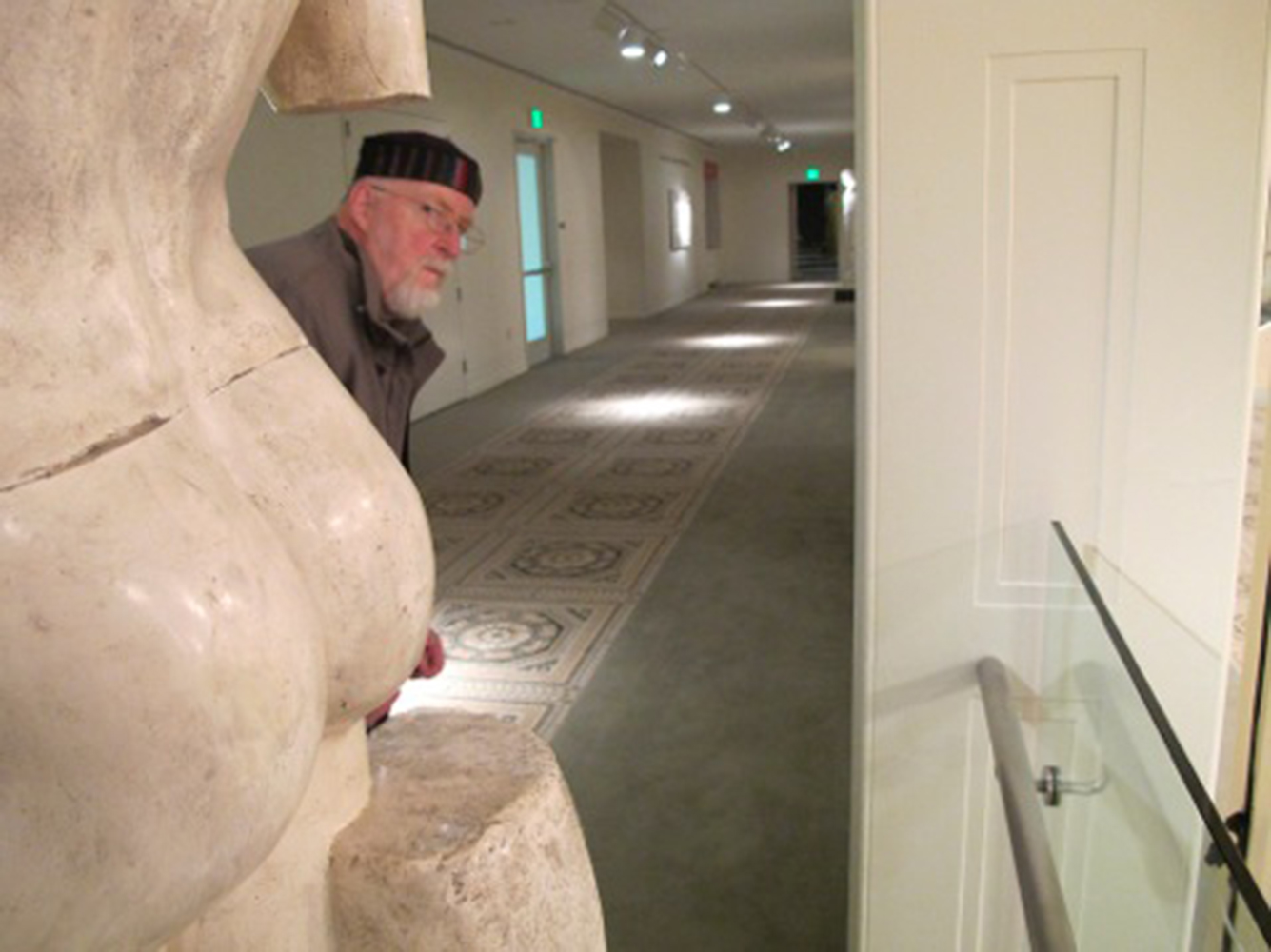 Douglas Prior, Portland, Oregon, 2016
Ingeborg Gerdes, Flea market, Berlin, 2013
Jason Larkin, 30 minutes, 2013,
J.K. Lavin, Crisis of Experience: October 30, 1981
Joseph Glasgow, Moral Life, 2016
Julie Mihaly, Drive-In Movie Theater, Hyde Park, NY, 2015
Karl Baden, First Bath, from the series, In Our House, 1994
Larry Clark, (dark cross) 4:30 pm Harriet died William James Clark March 6, 1886, 2017
Laurie Blakeslee, Hall Mirror, 2016
Laurie Lambrecht, Emily/Tree (Jungle Road), 2014
Matt Eich, Cupcake Head, Charlottesville, Virginia, 2016
Megan Jacobs, Hidden Mothers: Jenn
Michael Hall, Umbra Penumbra
Reiko Yagi, Ontology, April 21, 2014
Suzanne Revy, Hand Built Boat, 2014
Roberta Margolis, Shrubs, Rose City Cemetery, Portland, 2014
Rocio de Alba, D.J.R. and The Crystal Geode, 2017
Carol Glauber, Reykjavik, Iceland
Stewart Harvey, Telestereoscope, 2000
Shawn Records, Shoshone Falls, 2017
Andrés Wertheim, Mysore, 2004
William Rugen, Potato Chips in Uncommon Places, 2010
Eclipse: curated by Christopher Rauschenberg
August 3-September 3, 2017
Blue Sky is celebrating the total eclipse of the sun in Oregon on August 21, 2017 with a special exhibition curated by Blue Sky co-founder and photographer Christopher Rauschenberg.
"In 1979 there was a total solar eclipse in the Portland area. Too late, I realized that Blue Sky had missed a great chance to 'educate the public about photography' by having an Eclipse Show that had no photographs of the sun and moon.
"If you picture a photographer at work, you are likely to picture them moving side to side while looking through the camera—trying out various compositions with various combinations of foreground objects eclipsing the background ones. Eclipsing is a primary aspect of photography, but it's not part of people's understanding of the medium. If you don't notice something unless it makes the sun go dark in the daytime, maybe you're really not paying attention as much as you might.
"If this exhibition tempts you into occasionally closing one eye and playing with lining things up and eclipsing, then I'm happy. The world is, among other things, a visual playground and play is always important work."
Christopher Rauschenberg received his BA from The Evergreen State College in Olympia, Washington. His work has been exhibited at the Griffin Museum of Photography in Winchester, MA, the Chicago Cultural Center, the International Center of Photography in New York, and the George Eastman House in Rochester, NY, among many other major institutions. An exceptionally active leader in the Northwest arts community, he taught at Marylhurst College in Lake Oswego, Oregon for many years and cofounded Nine Gallery here in Blue Sky and photography nonprofit Photolucida, in addition to cofounding Blue Sky Gallery in 1975.